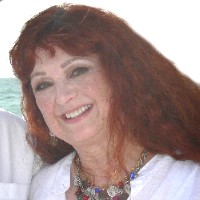 Highlights (inspired by lyrics from "Imagining" by Sue Riley and Leddy Hammock:
Thoughts held in mind are mirrored in kind, around me reflecting in kind all that I see.
I am imagining what the fullness of time can bring. The eyes of the Infinite [are] beholding me.
All through the ages, so tenderly gazing, with love and compassion enfolding me.
In the temple that is prayer, You will find me there, in the temple that is prayer.