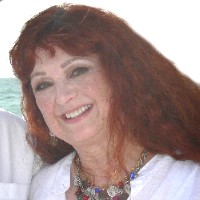 (inspired by lyrics by Michael Gott and also by Sue Riley and Richard Mekdeci):
I've got to rise a little higher in faith, wisdom, and love.
I let my soul be set free as I rise a little higher, so now I can see.
Like a river flowing ever to a greater sea, I can rise a little higher and let the change carry me.
I let my thoughts be lifted to dwell on higher things. I am lifted by grace to a higher place.
I stopped resisting, opened my arms, and surrendered. Now the blessings arrive every day, since I made room for grace.