Kids @ UCC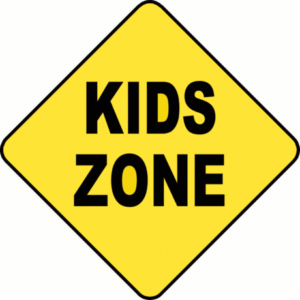 Yep, as it turns out, they are the future!
At Unity Church of Clearwater we provide loving childcare for infants and toddlers and age-appropriate spiritual education for children and youth from nursery & preschool age through high school age!
Self esteem, confidence, love, patience, peace….. You get the idea. These are the kinds of things that Unity kids learn in Sunday School. Each is taught that he/she is God's perfect child and is unlimited in possibility.
Oh yea, we make it fun too!